DEBORAH ETHEREDGE
CREATIVE COLLABORATOR & ARTIST
Deborah Etheredge is a results-oriented Creative Director with a proven track record of driving impactful brand strategies. She is passionate about shaping compelling creative solutions to drive results. Skilled in developing and implementing collateral, content, and campaigns in numerous formats and across diverse channels. Throughout her career, Deborah has been committed to fostering team success, empowering individuals, and achieving outstanding outcomes.
DESIGNS SOLUTIONS
Develops captivating concepts for diverse communication channels and collateral.
STEWARDS BRANDS
Leads and nurtures brands for long-term well-being, evolution, and protection.
COUNSELS & COLLABORATES
Works with project teams and clients to establish communication needs.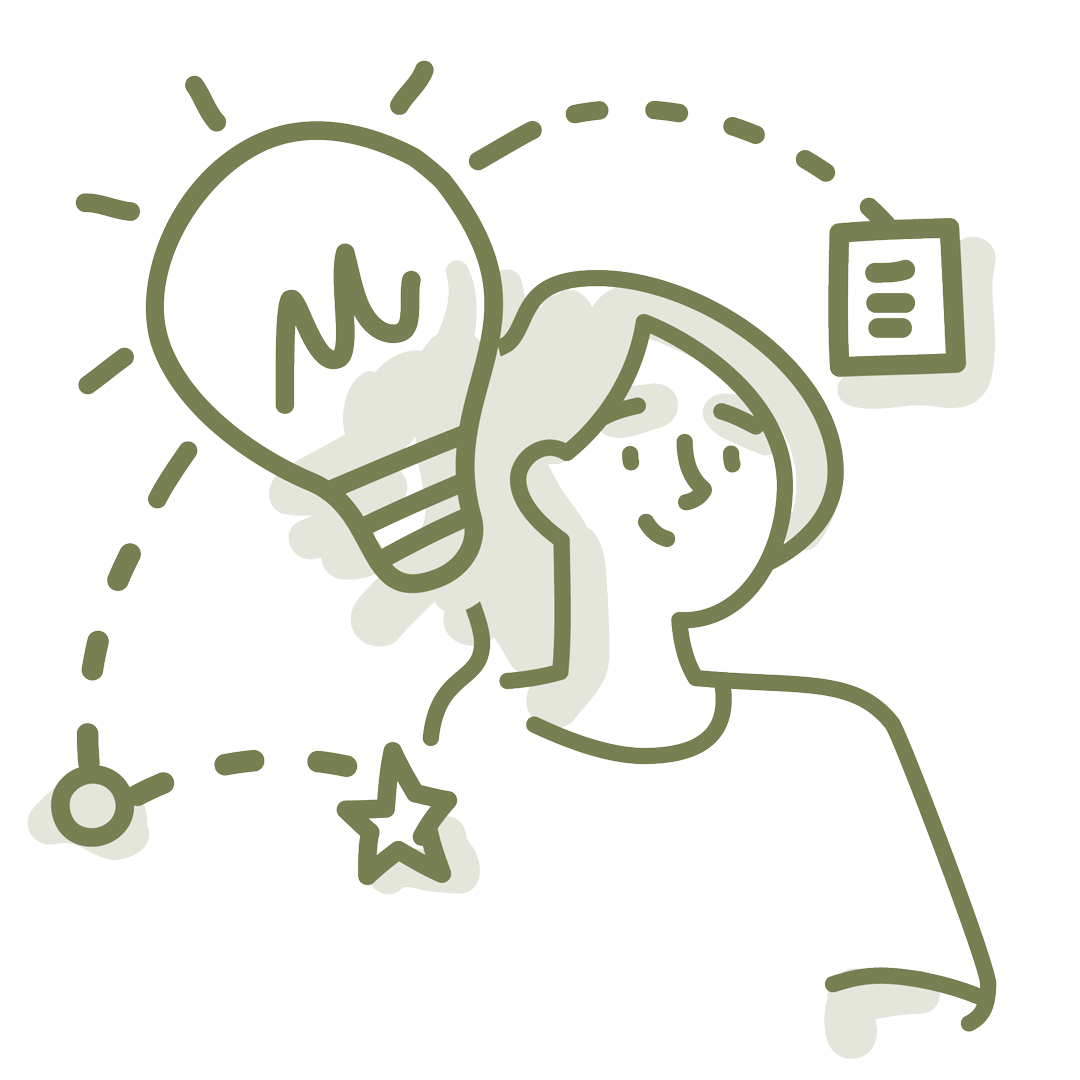 ESTABLISHES & DEVELOPS
Shapes the creative direction for campaigns executed daily to meet long-term goals.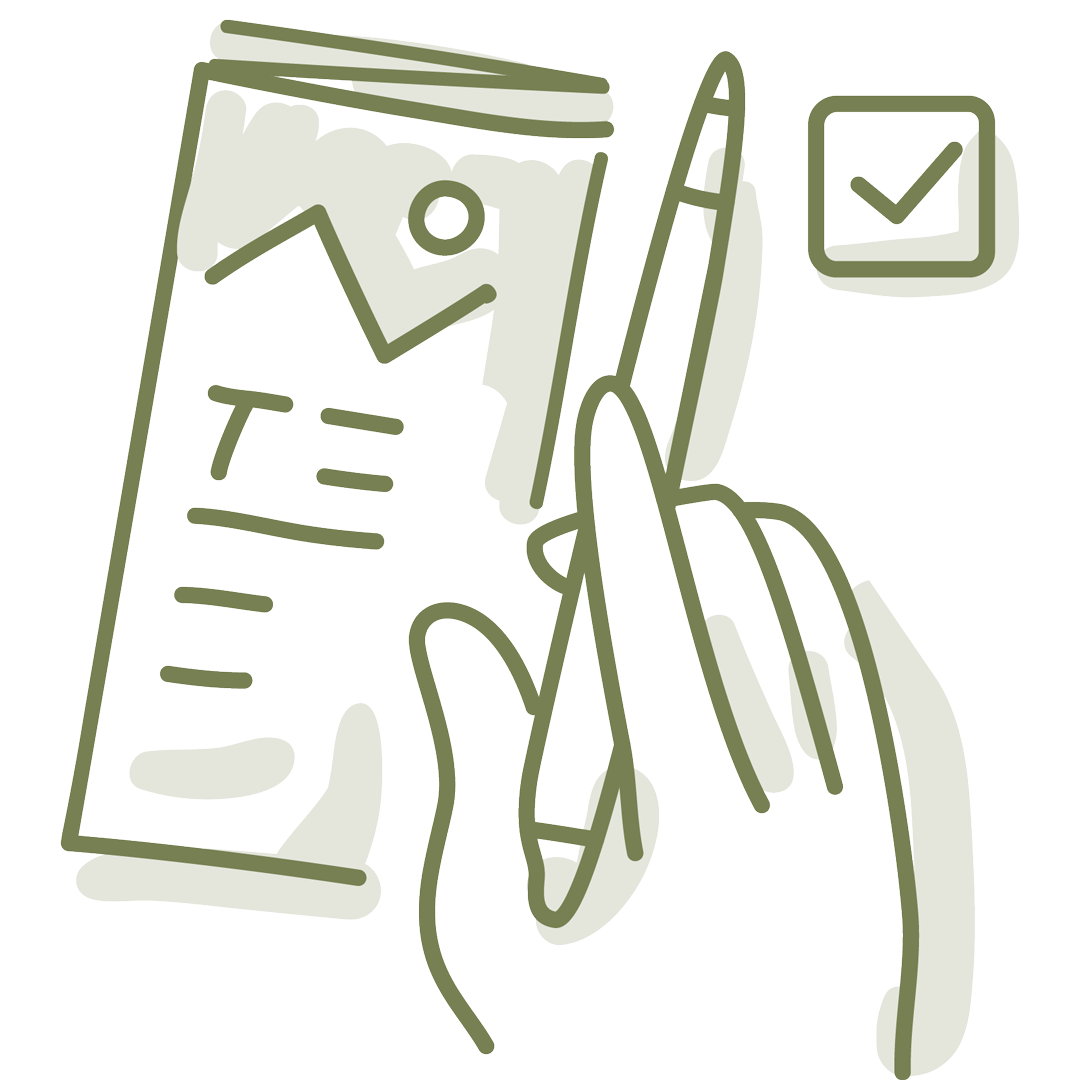 OVERSEES CONSISTENCY
Reviews materials with a discerning eye and strategic mind for high quality outcomes.
DIRECTS & MENTORS
Fueled by a passion to foster team success and empower individuals to excel.
Let me introduce myself…
Hello! I'm Deborah Etheredge, a seasoned creative professional with a genuine passion for crafting captivating designs and driving impactful communication campaigns.
Throughout my creative career, I have focused on designing brand identities, starting with an international design strategy group. This experience allowed me to refine my skills in creating visually compelling logos and bringing brands to life. Beyond the initial design phase, I invested significant effort into meticulously preparing brands for launch, ensuring that every detail is thoughtfully executed to create a cohesive and impactful brand experience.
One aspect that sets my work apart is my steadfast commitment to delivering excellence across various mediums, including print, outdoor, digital, and advertising materials. I approach each project with an unwavering eye for detail and a strong emphasis on quality, regardless of its size.
Continually curious and dedicated to lifelong learning, I actively explore new techniques and technologies. From studying the painting techniques of centuries past to embracing the latest advancements, I strive to stay informed and adaptable in an ever-evolving creative landscape.
If you're searching for a visionary designer, strategic communications partner, or passionate collaborator, I am here to make a difference. So let's connect and explore the exciting possibilities that lie ahead.